Other Items, Accessories and Systems
Rollsec manufactures a wide range of profiles and systems for use with both plasterboard and gypsum fibreboard (Fermacell) applications. Whatever the need, Rollsec is more than likely to have a solution to resolve your problem. A telephone call to our Helpline should give you the answers you seek. A few items are shown below.
Isolation Strip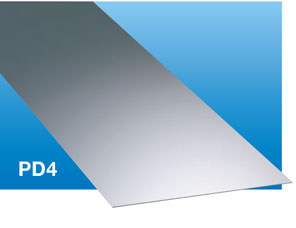 Used to enhance sound performance within partition and ceiling applications. 4mm thick x 50 metre rolls. (Double-sided adhesive tape required to fit to profiles.)
Furring Channel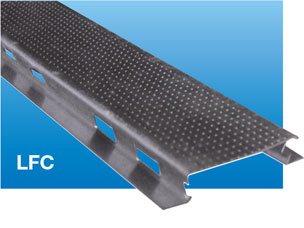 A low-profile wall lining. Installed to brick/blockwork using either bonding compound or screw direct fix. Supplied in 3 metre lengths.
Steel Framing Screws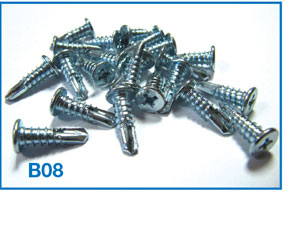 Wafer head self-drilling and self-tapping screws.
Resilient Bars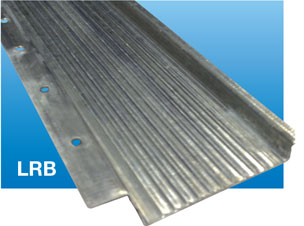 Used as a separating layer within both ceiling and partition systems to enhance sound performance. Supplied in 3 metre lengths.
Beam and Column Encasement Systems
Simple fast-fit steel systems used to encase either columns or supporting beams to meet fire rating requirements. Always seek advice from the various board manufacturers to insure compatibility. A maximum 3 item build – Clip Ref CBE1 – friction-fitted to column/beam which profile LL1 is 'snap' fixed to. Profile LL2 is only used to form head fixing within beam encasement applications. Can be used with both plasterboard and Fermacell. A full data sheet is available upon request.