Steel Framing Accessories
Rollsec's exterior wall profiles are perfect for any façade cladding. Hot dip galvanised and rustproof steel is the perfect solution for a range of projects from single family homes to multi-story buildings. In fact, when used with fireproof materials, they fulfil the most stringent fire safety regulations.
Rollsec exterior wall profile benefits
Flexible usage & easy to install.
Hold their original shape.
Lightweight.
High load-bearing capacity.
Low thermal conductivity.
Excellent sound insulation.
Enhanced fire safety.
Impervious to the effects of mould.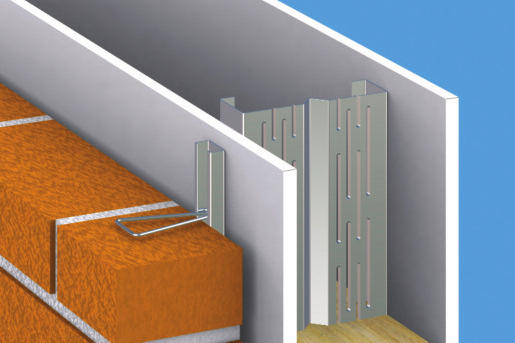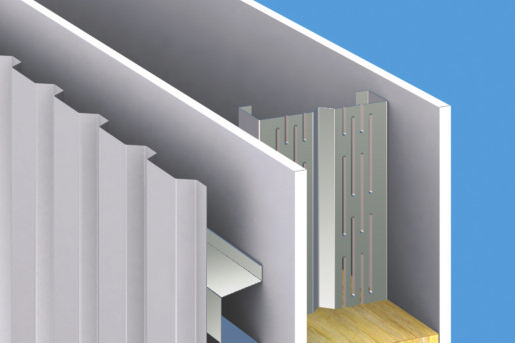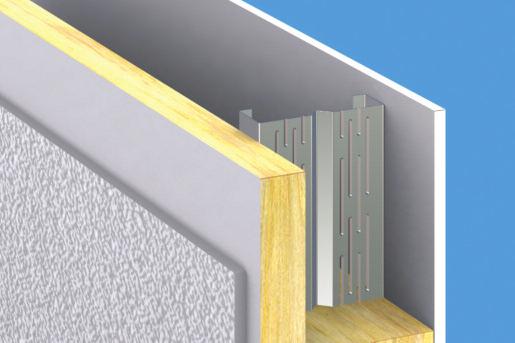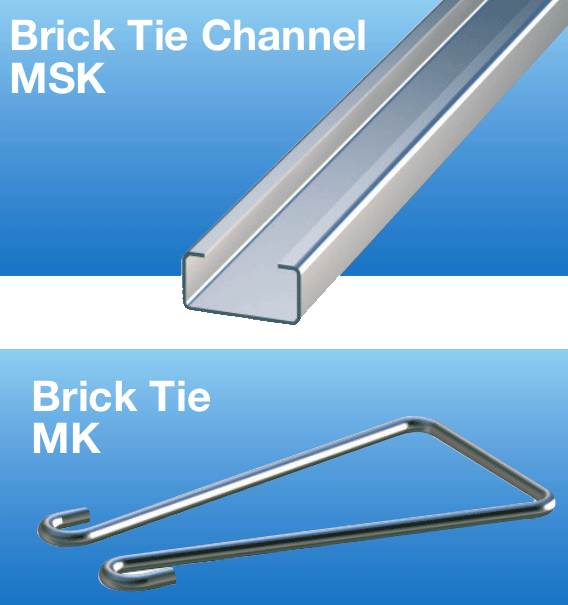 Cleats, brackets, angles and plates
Rollsec have a wide range of associated products when building with SFS namely:
Cleats and brackets
Available in standard sizes
100, 150, 200mm from 1mm to 5mm thick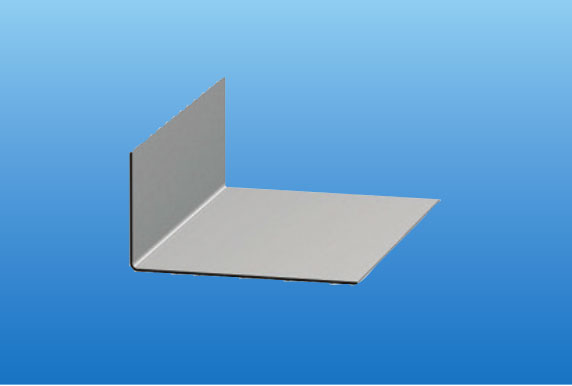 Flat Bracing Straps
Available in two standard sizes BR45 x 0.9mm and BR100 x 1.2mm in 3m and 4m lengths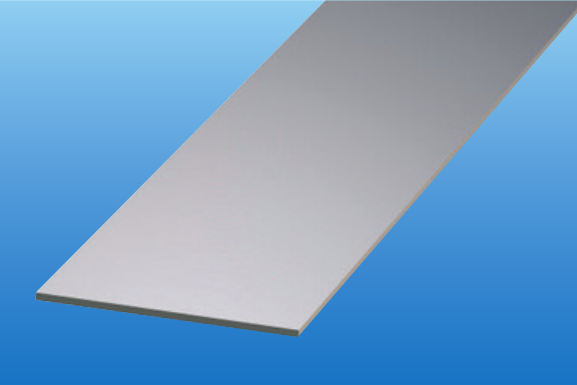 Angles
Available in 3m and 4m standard lengths and used in many applications including window openings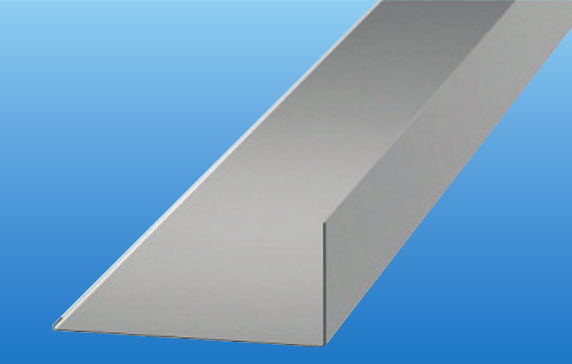 Deflection Head Clips
Available in standard sizes 70, 100, 150 and 200mm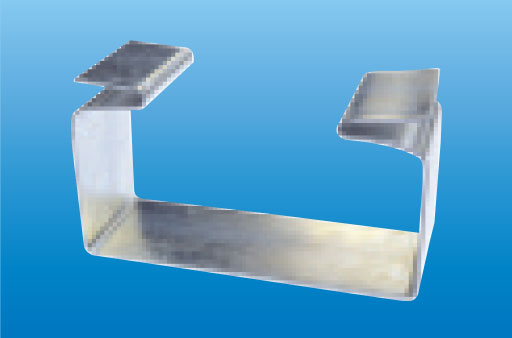 Note: A bespoke fabrication service is available please enquire.