Steel Framing Systems (SFS)
Rollsec stud and track section properties
Rollsec stud and track sections are designed to be used in combination to form an infill wall support system, set
inside the structural frame, or a continuous wall support system, fixed to the outside of the structural frame.

All sections are manufactured from a minimum specification of pre-hot dipped galvanised steel S390GD + Z275 + NAC, and have a guaranteed yield strength of 390N/mm 2 and a 275g/m 2 galvanised coating.

Stud sections are used primarily as vertical members resisting lateral forces, track section as top and bottom runners and window or door lintels.

On larger openings combined sections, utilising both types of profile, are used as lintels, cills and jambs.

Section properties are calculated in accordance with BS 5950 Part 5:1998.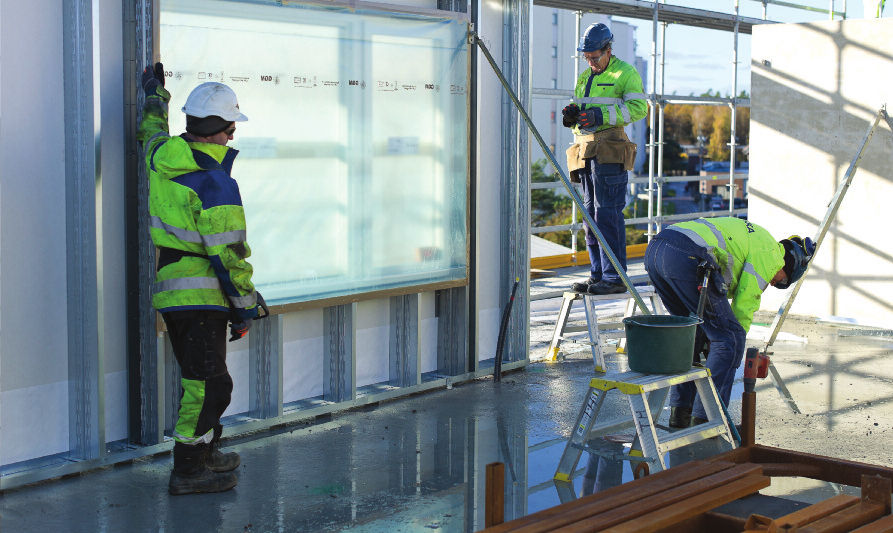 Studs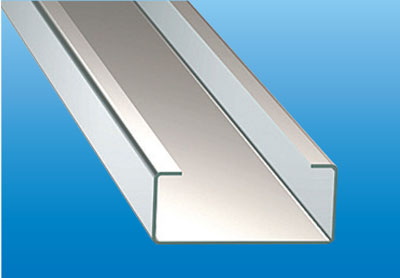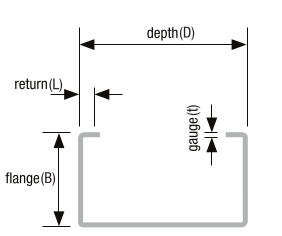 Stud key points
Stud profiles denoted by 'S'
Standard stud available in 1.2, 1.5 and 2mm gauges
Stud lengths are available up to 15 metres as standard, please enquire for longer lengths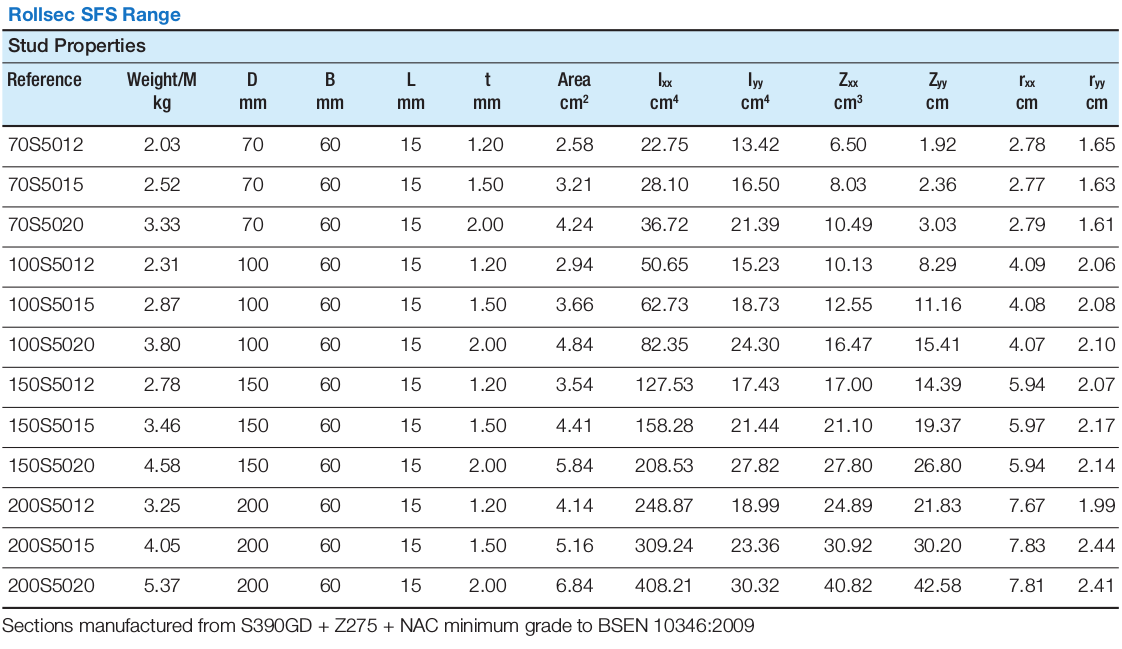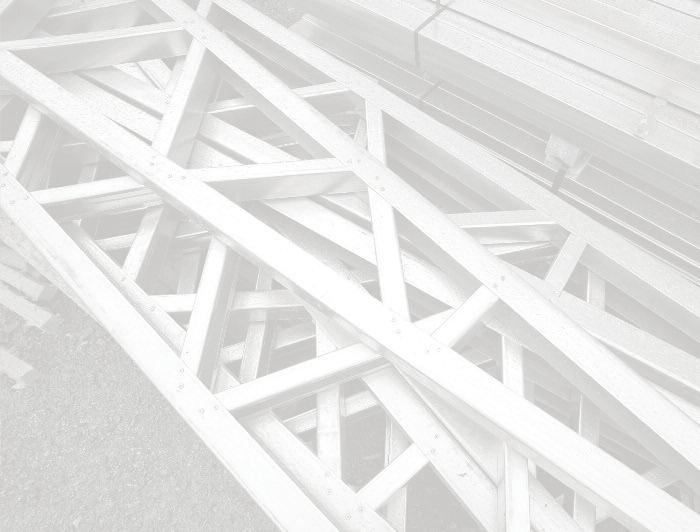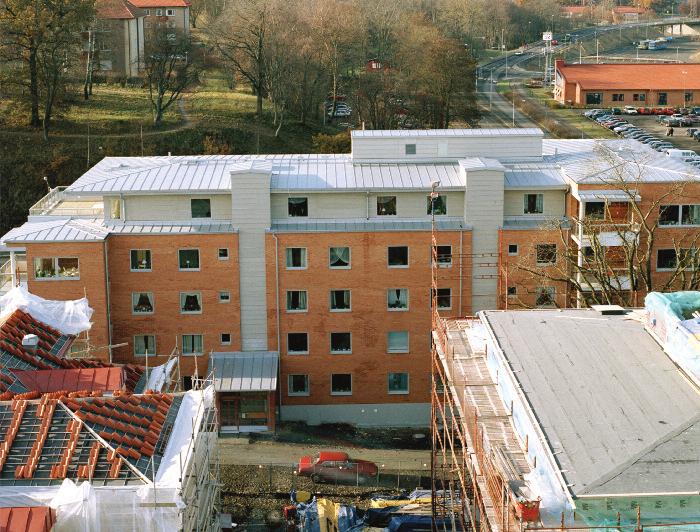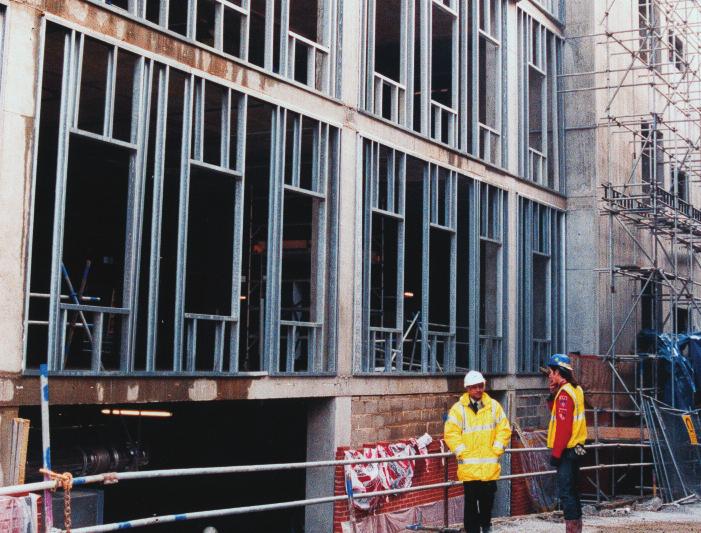 Tracks (Base and Head)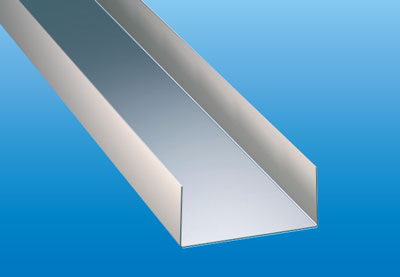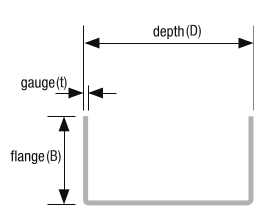 Track key points
Track profiles denoted by 'T'
Standard track available in 1.2, 1.5 and 2mm gauges. 1.8mm Head Tracks available as special order. Heavy track available in 2.5 and 3mm gauges
Standard track lengths are 3 and 4 metres
Slotted Head Tracks available to order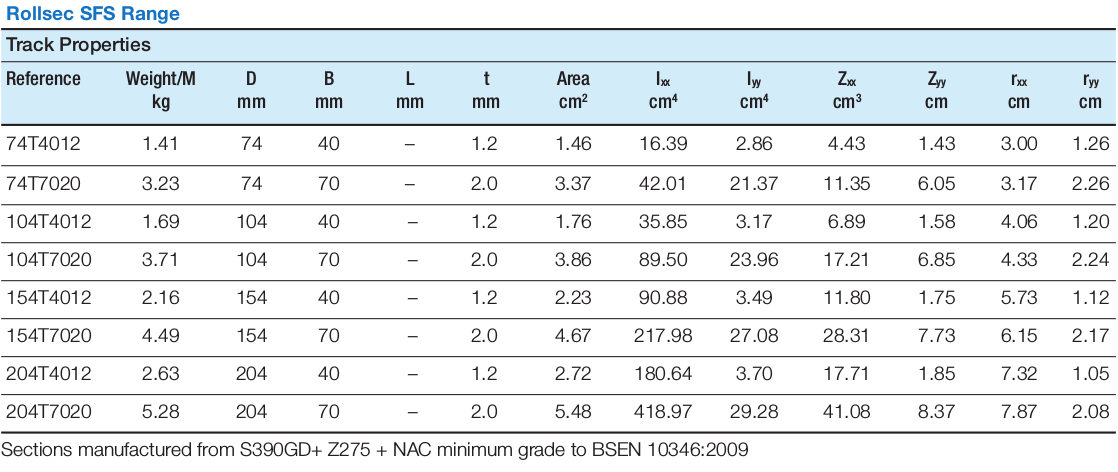 Slotted Head Tracks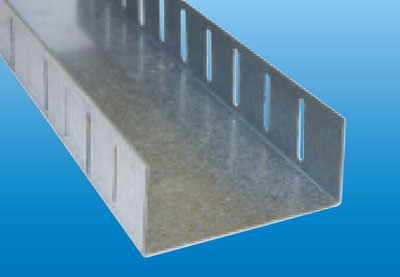 As an alternative option Slotted Head Tracks are now available, in four standard widths and 3m and 4m lengths, to suit the complete range of studs. The codes to specify are 74ST7020, 104ST7020, 154ST720 and 204ST7020. Other special sizes are available – please enquire

This type of Head Track removes the need to use Deflection Clips.